Mike "Maddog" Adams Racing Pages

Click inside this text box and type your own photo caption here!

All these pictures were taken by "WW" at U.S. 19 Dragway in Albany, Georgia....Join us for Year'round Racin'

This page was last updated on: May 16, 2016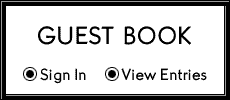 Glenn Tillman & Ashley King

Me and "WW" at Groundbreaking for SGMP

Wheelies are Gooooooood!!!!

Watch the video

http://youtube.com/watch?v=S8EPV884L04